Even in environments where mountaineering, camping, and water are precious. Clean your mouth without water. Oral care that is kind to the earth and the body.
Oralpeace is an oral care item that was originally developed mainly for elderly people requiring nursing care, fighting illnesses, infants, pregnant women, pets and other people who cannot gargle or spit, and families who do not want to ingest chemically synthesized ingredients. ..
A chemically synthesized toothpaste gel made from naturally derived food ingredients other than water.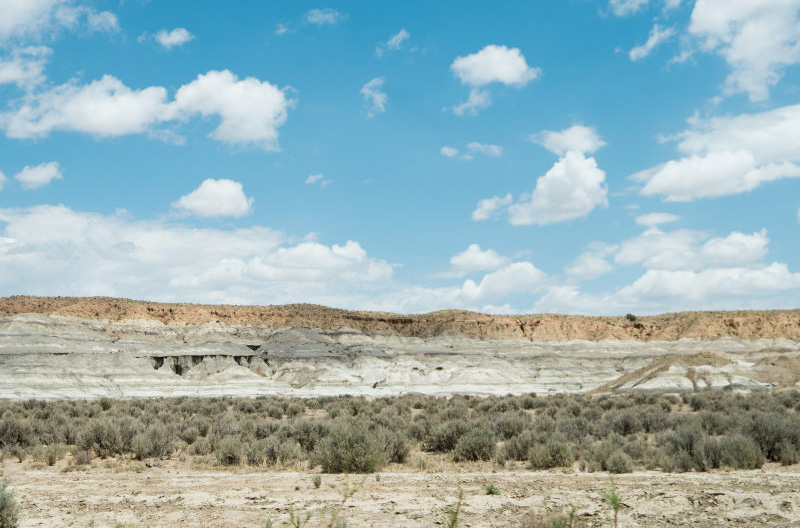 The power of nature to approach fungi. Contains "Neonisin-e®︎ *".
"Neonisin-e ® ︎ *" is an ingredient unique to Oral Peace that was developed by focusing on the excellent power of lactic acid bacteria peptides in nature. Despite being naturally derived, it firmly approaches the causative bacteria in the oral cavity. Brushing removes plaque, prevents tooth decay and bad breath and refreshes.
It is an oral care product that makes you feel good in the wilderness, both when you sleep and in the morning, and when you eat more delicious food, you can maintain your health and protect the environment.
Health is important

Hypersensitivity

I want to use it when climbing a mountain or in nature
I want to be beautiful

I like beautiful nature

Have the judgment to choose things
I want to be beautiful

I think it's important to have clean teeth

Feeling value and sympathy for social brands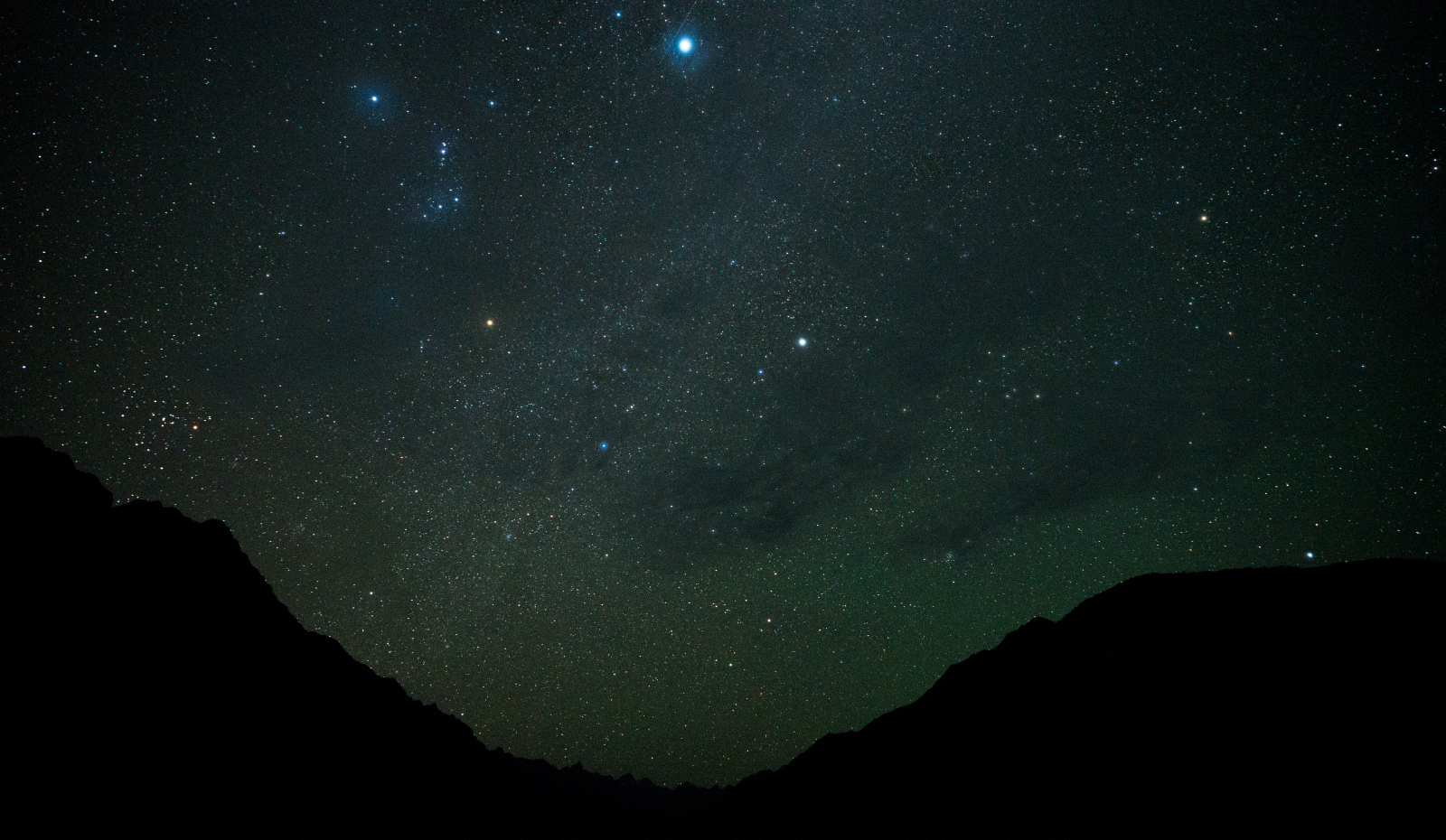 What is "Neonisin-e®" ︎? Oral Peace's unique patented ingredients
"Neonisin-e®︎ *" was created after a research period of more than 10 years in collaboration with the Graduate School of Agriculture, Kyushu University, the Graduate School of Medical and Dental Sciences, Kagoshima University, and the Department of Oral Diseases, National Longevity Medical Center. Antibacterial peptide (bacteriocin) preparation derived from plant-derived lactic acid bacteria. It is an ingredient unique to Oral Peace that evolved and developed from "Nisin A", which was discovered in cheese in the United Kingdom in 1928 as an antibacterial substance that is safe for the human body. It is made from "Nisin A" produced by lactic acid bacteria found in Okara from Kyushu, plum extract from Kishu, and Damask rose essential oil from Bulgaria. It has been recognized for its excellent usefulness against various bacteria that cause oral problems, and is being used as an oral care product in a new era. Even if swallowed, it is decomposed and digested as an amino acid in the body, and even if it is exhaled to the natural world, it is rapidly biodegraded and is environmentally friendly. (Patent No. 5750552)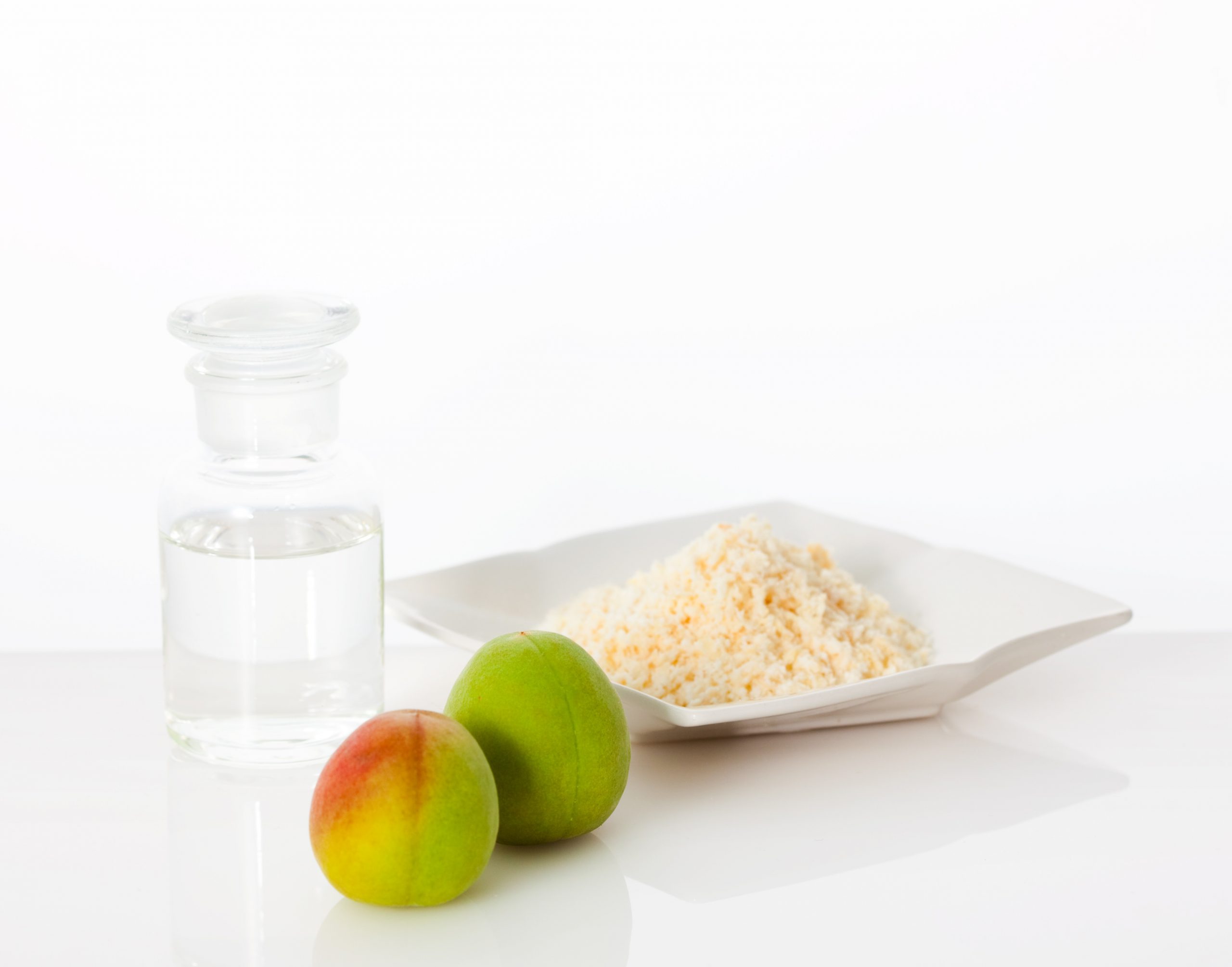 This product was developed through industry-academia collaboration research.
Lactic acid bacterium peptide preparation "Neonisin-e ®*" that approaches all oral trouble-causing bacteria, developed based on industry-academia collaboration with Kyushu University, Kagoshima University, National Center for Longevity Medical Research, etc. Formulation. Moreover, it is an oral care product that is made only from naturally derived food ingredients and is digested and biodegraded in the body and in the natural world.
Products and initiatives have won various public awards
Yokohama Business Grand Prix 2014 Best Award / Japan Venture Award 2015 Highest Award / Social Products Award 2015 Consumer Jury Award / Japan Foundation Social Innovator 2016 / Good Design Award 2017/2019 Japan Agricultural Society Technology Award
The project has been featured in various media
NHK International Broadcasting Station "Revolutionary Oral Care Products Protect Health" / NHK General Sakidori "Savior of the Aging Age Swallowable Toothpaste Gel" / Nikkei Channel "Protecting the Vulnerable from Illness! Oral Peace Challenge" Mainichi Shimbun "Safe Oral Care to Drink" Research on agents such as Kyudai and Shikadai "/ Nihon Keizai Shimbun" Outdoor gear useful in the event of a disaster "
It is used all over the world as a product created by Japanese technology.
Since its release, 500,000 oralpieces have been shipped (as of 2019), and not only are they used by Japanese people through hospitals, dental clinics, lifestyle shops, and welfare facilities nationwide, but they are also recognized around the world and the sea. Beyond that, it is also used by people in North America, Europe, Central and South America, Asia, etc.
We are working to solve social issues through our business
The Oralpeace Project is a social project in which more than 100 members from various fields, such as researchers, medical professionals, and creators, gather to challenge the income improvement of people with disabilities nationwide through the project. In addition, purchasing oral pieces will lead to job creation and income improvement for people with disabilities. We would be grateful if you could help us as a user and supporter.
Researchers, clinicians, technicians, creators, etc. work together to develop environment- and human-friendly products, improve the oral environment from infants to the elderly around the world, and promote healthy life expectancy.
Solving social issues such as creating jobs for people with disabilities nationwide with low income through business, while aiming to reduce the cost of long-term care and the burden on long-term caregivers, which continue to increase by more than 9 trillion yen annually in Japan as the elderly age. It is also a social venture that is challenging.
We will expand this bio-social venture initiative from Japan, which represents the nation of the elderly, to the world while preserving the irreplaceable and beautiful nature.
Oralpeace Project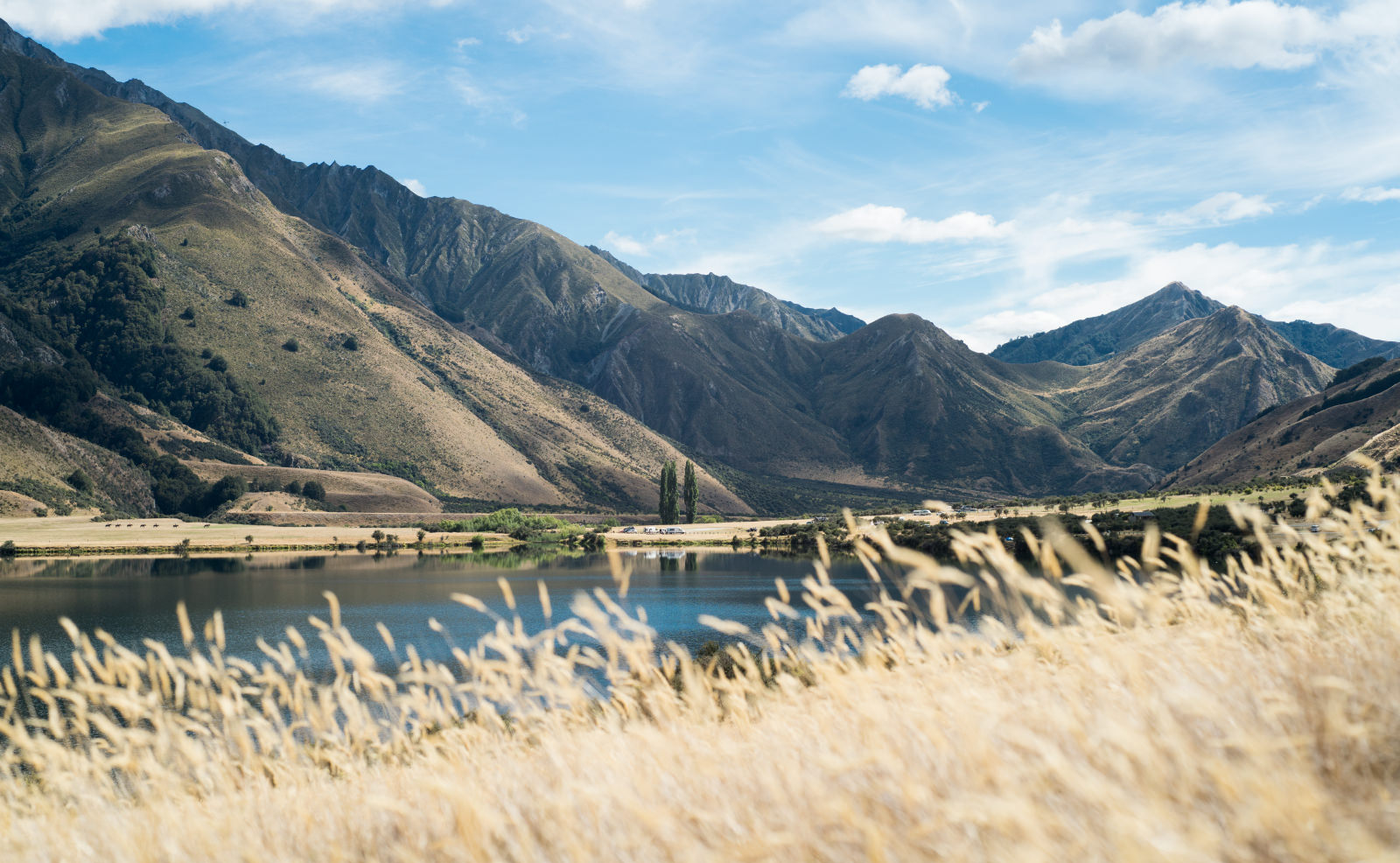 "Neonisin-e® *", an outdoor toothpaste gel made from naturally derived ingredients
Clean your mouth even in a waterless field. With this one, the discomfort disappears and you can keep the refreshing feeling in your mouth, and it is also useful as a moisturizer in the mouth in highlands and dry areas. Easy care even without water as it is made of only naturally derived ingredients. Even if it is spit out in beautiful nature such as trails and waterside, it is biodegraded and leaves no footprint in the environment. A super mint toothpaste gel that can be used in all outdoor situations. Compatible with winter mountains that do not freeze even below -20 ° C. Double concentrated * type that realizes weight reduction of gears, eco-package specification that aims to minimize the use of plastic in consideration of light weight and protection of the global environment.
* Oralpiece ratio to other items
OUTDOOR ADVENTURE Toothpaste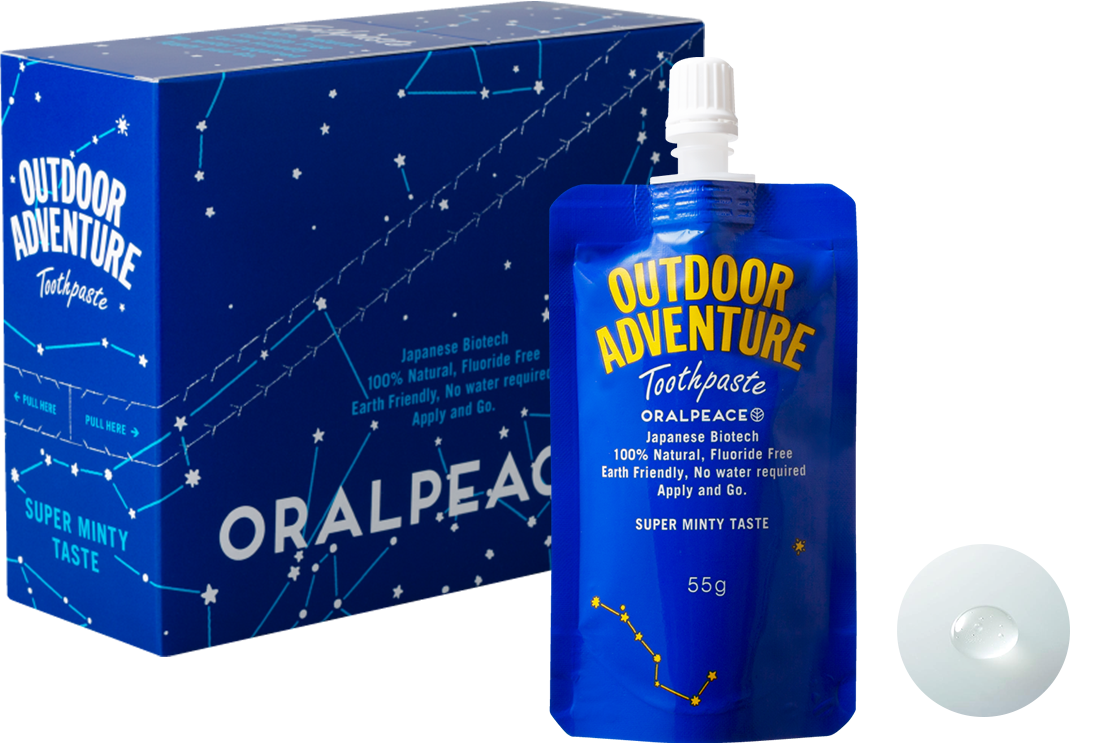 Glycerin (moisturizer / sweetener, derived from palm palm), water, lactic acid bacterium culture extract (cleaning aid), xanthan gum (thickening agent, derived from corn), ume fruit extract (cleaning aid), caesalpinia spinosa gum (increased) Sticky agent, derived from legumes), peppermint oil (flavoring agent), spearmint oil (flavoring agent), damask rose flower oil (flavoring agent), menthol (cooling agent) * Cleaning aid

Designed by Noriteru Minezaki ((Studio))

The following ingredients are not used
× Alcohol (ethanol) × Synthetic bactericides such as cetylpyridinium chloride, benzethonium chloride, chlorhexidine gluconate, IPMP, triclosan × Synthetic surfactants such as sodium lauryl sulfate × Fluorine × Paraben, phenoxyethanol, Na benzoate, K sorbate Synthetic preservatives such as propylene glycol / BG × Abrasives such as Ca carbonate / silica / microbeads / zeolite × Nanoparticles × Titanium oxide × Synthetic colorants such as blue No. 1 × Soap base (foaming agent) × Synthetic flavor × Saccharin × Genetically modified raw material × Petroleum-derived component
Put a small amount on a toothbrush and brush it to prevent tooth decay and bad breath in the mountains. You can safely spit it out in beautiful nature and septic tanks.

If you don't have precious water or have trouble, you can use it without a toothbrush. Keeps the corners between teeth clean, which is difficult to reach by brushing. For highlands and dry areas where the mouth becomes dry, and for a change of mood.